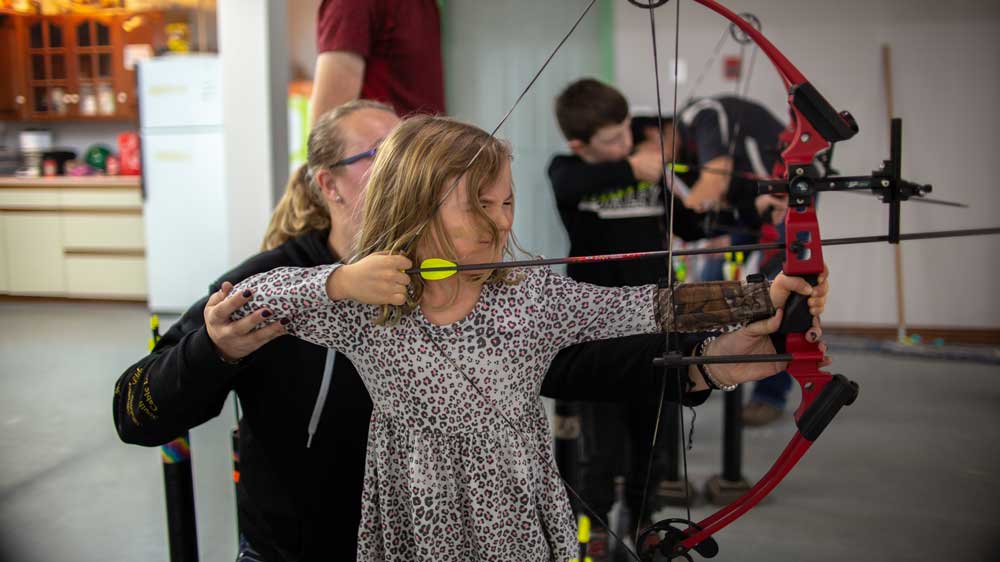 School-Age Summer Camps
BGC Cranbrook offers full-day, licensed child care over Summer Break for children 5 to 11-years-old. Our qualified, experienced, and enthusiastic leaders provide weekly camp activities that give children the skills they need to start the future they want. Camps encourage, excite and inspire young minds with engaging activities focused on our diverse "Core Programming" areas:
Physical Activity
Nutrition & Nature
Education Support
Financial Literacy
Social & Life Skills
Creative Arts & so much more!
Age Group
5-11 years-old
Summer Camp Hours
Monday – Friday: 8:30AM – 5:15PM
Fees
$175 per week
$140 for weeks with a STAT Holiday
Location:
Kootenay Street Clubhouse – 918 Kootenay Street North
 Public Registration for our Summer Camps is now open on our Amilia store!