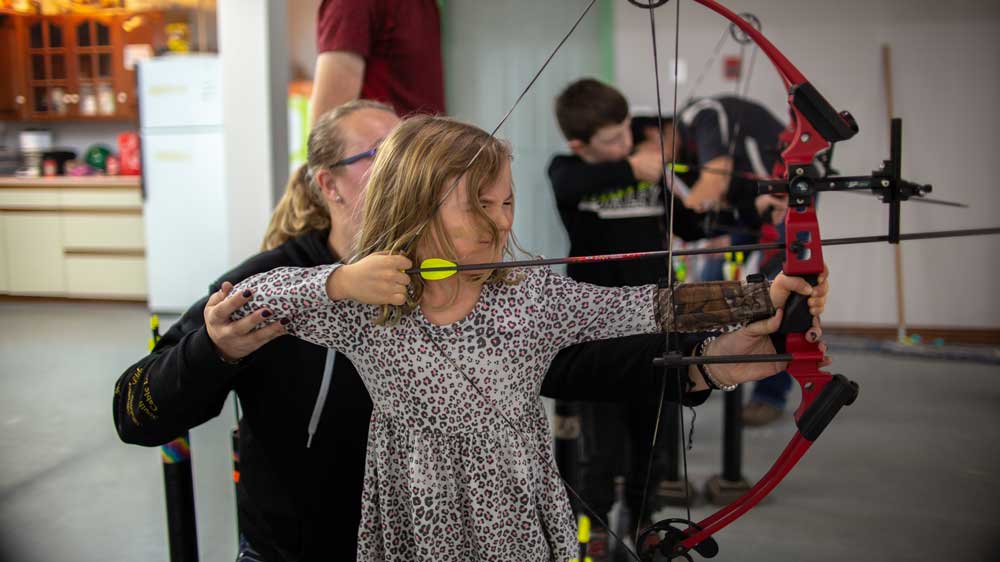 Spring Break Camp 
We offer full-day, licensed child care over spring break for children 5 to 11-years-old. Each week has fun, stimulating, and developmentally appropriate activities. 
Age Group
5-11 years-old
Spring Break Camp Hours
Monday – Friday: 8:30AM – 5:30PM
Fees
Week 1 (March 22nd – 26th) – $160/week
Week 2 (March 29th – April 1st) – $128/week
Locations:
PLEASE NOTE: THERE ARE TWO LOCATIONS FOR SPRING BREAK CAMP:  You will choose the location you want your child(ren) to attend when registering. 
PrimeTime After-School Program – 308 10th Avenue South
Youthwise Eco Centre – 120 7th Avenue South