Great Futures Start Here
For more than 100 years, BGC Clubs in communities across Canada have been helping young people to discover, develop and achieve their best potential as they grow to become Canada's future adults, citizens and leaders, by engaging them in activities that challenge and help them develop healthy minds and bodies.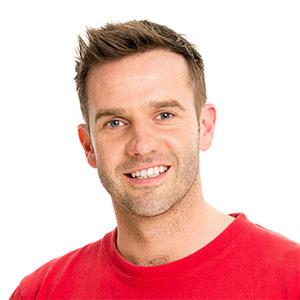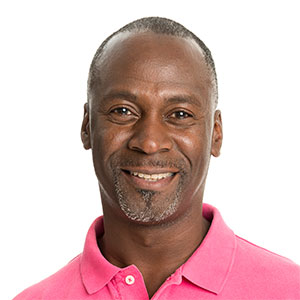 Amélie Poulain
Facility Manager
Marge Gunderson
Administrator
Jack Burton
Public Relations
Frank Drebin
Program Developer
Thank you to our donors!
Vestibulum id ligula porta felis euismod semper. Nullam quis risus eget urna mollis ornare vel eu leo.